Kripa Patra Rode
Yoga-PT.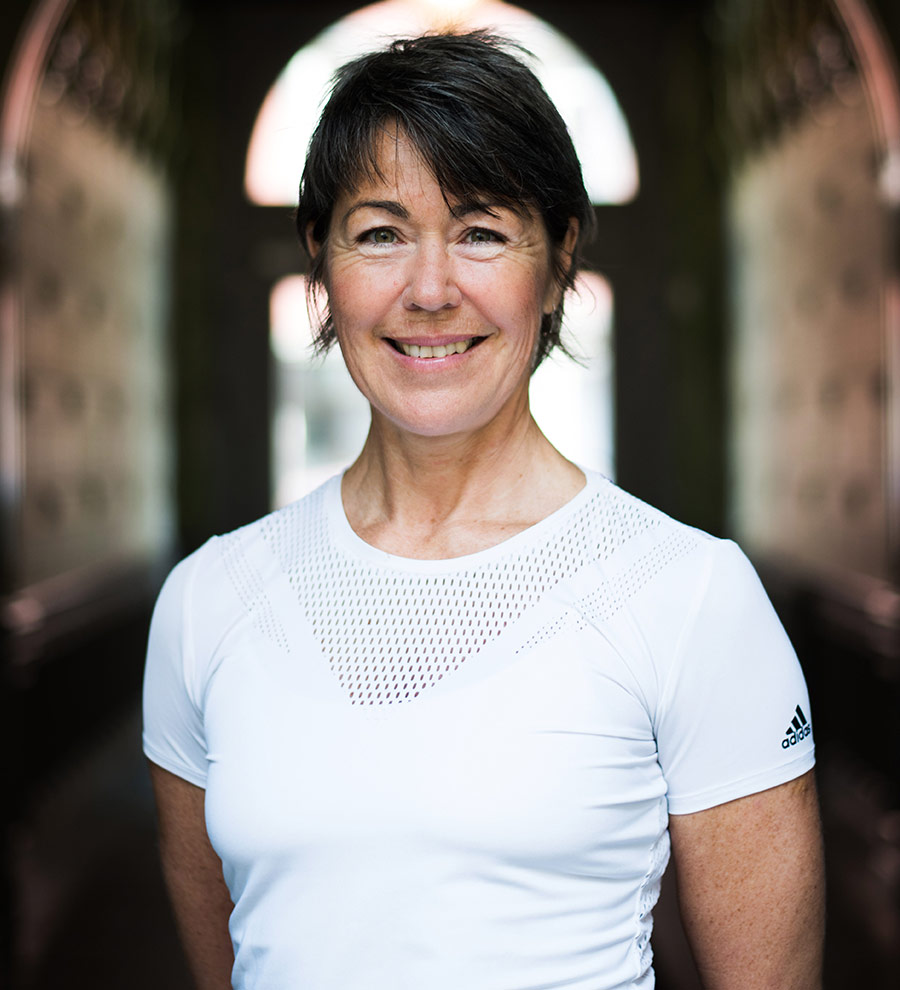 "I am an eternal student of this magical energy we call Life. I feel this energy comes alive in my body when I move dynamically, slowly and sit in stillness. I love to explore all kinds of movements and physical disciplines and it is this curiosity which has set a tone for my life.
I came in contact with yoga some 20 years ago and discovered a wonderful tool for befriending the mind, in addition to the very challenging physical practice.
Having had an amateur carrier in both classical ballet and bicycle racing, yoga was the one discipline that supported me consistently through the many challenges of my life. Today, I share with great joy this practice with anyone who is interested."
Monday class description:
This class starts with functional training, focusing on strength and endurance. It continues with different yoga stretches while using a yogic breath. The class ends with relaxation. This kind of training is very complete and leaves you feeling strong and balanced throughout the day.